Changes in ecommerce come fast and new challenges constantly arise. For fashion and beauty brands, word is getting around that managing the online vs offline shopping experience is getting harder as new shopping channels continue to expand and more and more people head back to stores to shop.
Brands mindful of their combined ecommerce and instore experience are acknowledging the challenge: to align customer data across all channels, both online and offline, and then pull off the real trick, which is integrating the data insights into their ecommerce workflows.
Right data for the right people
Trixie Khong, founder of online-first jewelry brand By Invite Only, which experienced significant growth during the pandemic, recognizes the importance of integrating data across both online and offline channels.
During a Q4 Marketing Interactive roundtable event in Singapore she said, "The challenge for the brand today lies not just in integrating data seamlessly across both its online and offline presence, but also in finding the right talent to achieve this."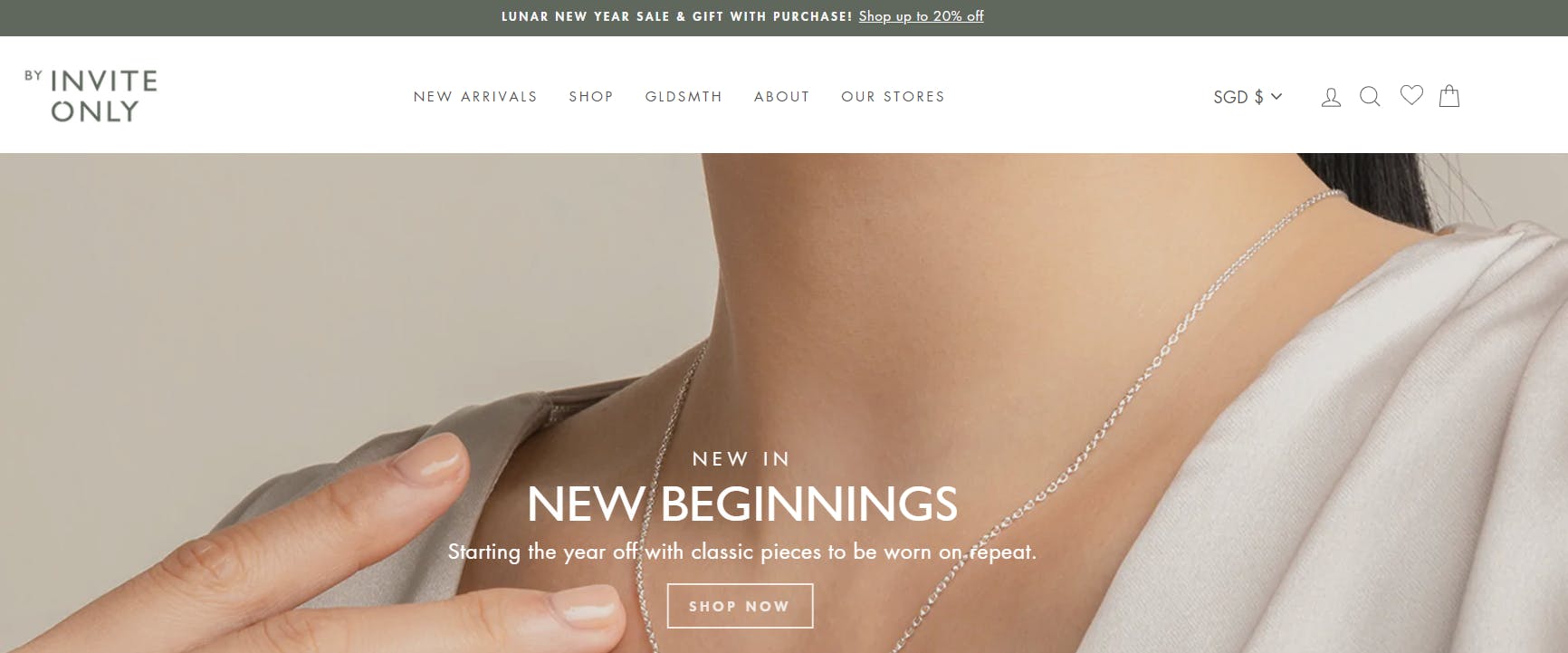 Khong feels that in her industry, teams from customer service, inventory, and retail operations share equal responsibility for deciphering and understanding data, not just the marketing team.
"Getting everyone to talk, and use a unified platform, and understand the data from different angles, takes a lot of time," she added.
Source: Marketing Interactive
One ecommerce futurist and apparel brand director agrees. Anna Cole, Director of Ecommerce and Operations for Carhartt predicts, "in the future, a connected AI aggregator that feeds actionable insights across the entire organization from supply chain to consumer interactions will empower the business through the recognition of opportunities, trends, and potential issues."
Source: CIO Review
The reality that Khong describes and the future Cole predicts is not far off.
Sephora has it figured out
What is it about Sephora that makes them so well-known? They know how their shoppers shop, and they have tons of data about it to work with.
Their marketing strategy is truly omnichannel and they have been analyzing the entire customer journey for years. "If we want to fully understand the complex decision-making paths of our customers we need to better understand not just what they do on our website or by in our store but also the journey beforehand," says Alexi-Horowitz-Burdick, Managing Director at Sephora Digital SEA.
The journey is predicable: a shopper wakes up, checks social media, sees something cool, checks Sephora's website to see if it's available in a particular color and then goes to the shop later that week to check it out in person.
But having the data about these journeys that's actionable is another thing.
The online merge offline customer journeys imagined and executed by Sephora are industry-leading not just because they know the journey, but because they have the data points of the journey to analyze.
By gathering all that data and then making sense of it, actionable consumer insights about customer journeys can be shared with all members of the ecommerce team. Sephora then uses these insights to create better online and offline customer experiences.
Knowing what to do with the data
How do they do it? They use AI, just as Carhartt's Anna Cole said we should. Sephora uses Google Analytics 360 to assess data points throughout the customer journey.
According to the Adrien Eudes, Head of Data at Sephora SEA, "One of the great things about the Google Analytics 360 platform is that it allows us to see the entire customer journey, and it allows us to see how different touchpoints are impacting one another."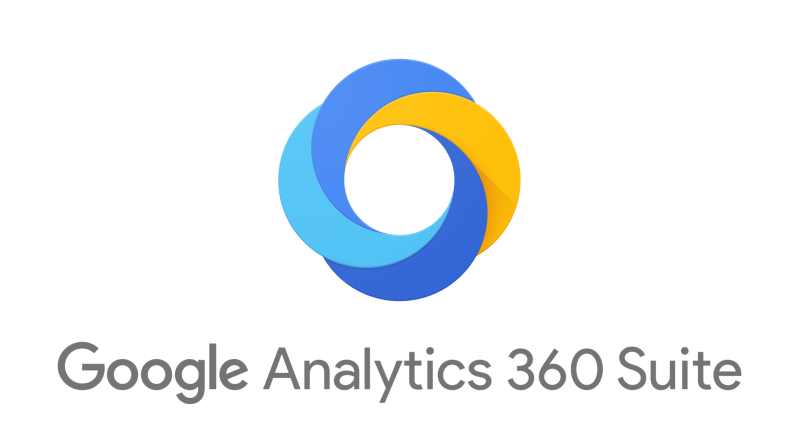 This is a massive job that has to be done at quickly in order to react to fast changing consumer preferences. It's the kind of job perfectly suited to artificial intelligence.
Sephora has succeeded in creating seamless omnichannel customer experiences because they are able to understand the whole customer journey and then use AI to analyze the data from all touchpoints in the customer journey. And not only that. They area also able to apply the insights to the right people on their ecommerce team.
But do SMBs have the right data?
Another important piece of the puzzle is the quality of the data. Browsing behavior and purchase history matter but the real difference between the big brands like Carhartt/Sephora and an upstart SMB fashion brand is preference data.
Preference data is gathered by inhouse systems using visual AI to analyze what shoppers see in the products they browse and buy. In the last few years this data has also become available for SMB brands via SaaS subscriptions. Websites can leverage visual AI preference analytics to find out what their shoppers are looking at, just like the big brands do.