Never-mind the iOS update and the death of ad traffic, now in 2023 a recession looms and inflation threatens!
The near-to-medium outlook for online consumer spending is shaky. Shoppers who do have money to spend are going to the mall to see and handle products again.
So… competition for online shops is heating up. Is it time to panic?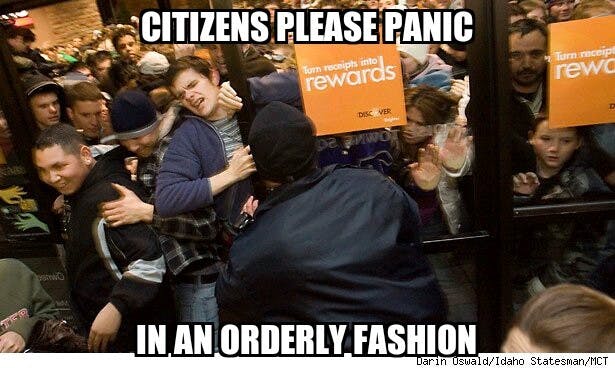 Not necessarily. It might just be time to upgrade your site's conversion tools to boost sales sooner rather than later.
Here are 10 options for cross-selling apps that help you increase average order value. Get busy winning, player!
Fashion & Beauty Cross Sells
Features
From homepage to cart page, cross sell at every stage of the customer journey
Personalized Product Recommenders are 1-to-1, engaging shoppers as individuals
AI Exit-intent Promotions (banners, coupon codes) convert more sales
Drag and drop, fully-customizable widgets are
4 preset recommenders to use right away, 7 others to explore as you grow
Product Video
Free Trial - 30-day free trial
Prices
Starter Plan - $99/month
Growth Plan- $199/month