Need onsite personalization but can't manage product/customer data
Today personalization is more significant than ever, especially in the fashion industry where customers of all ages anticipate personalized offers.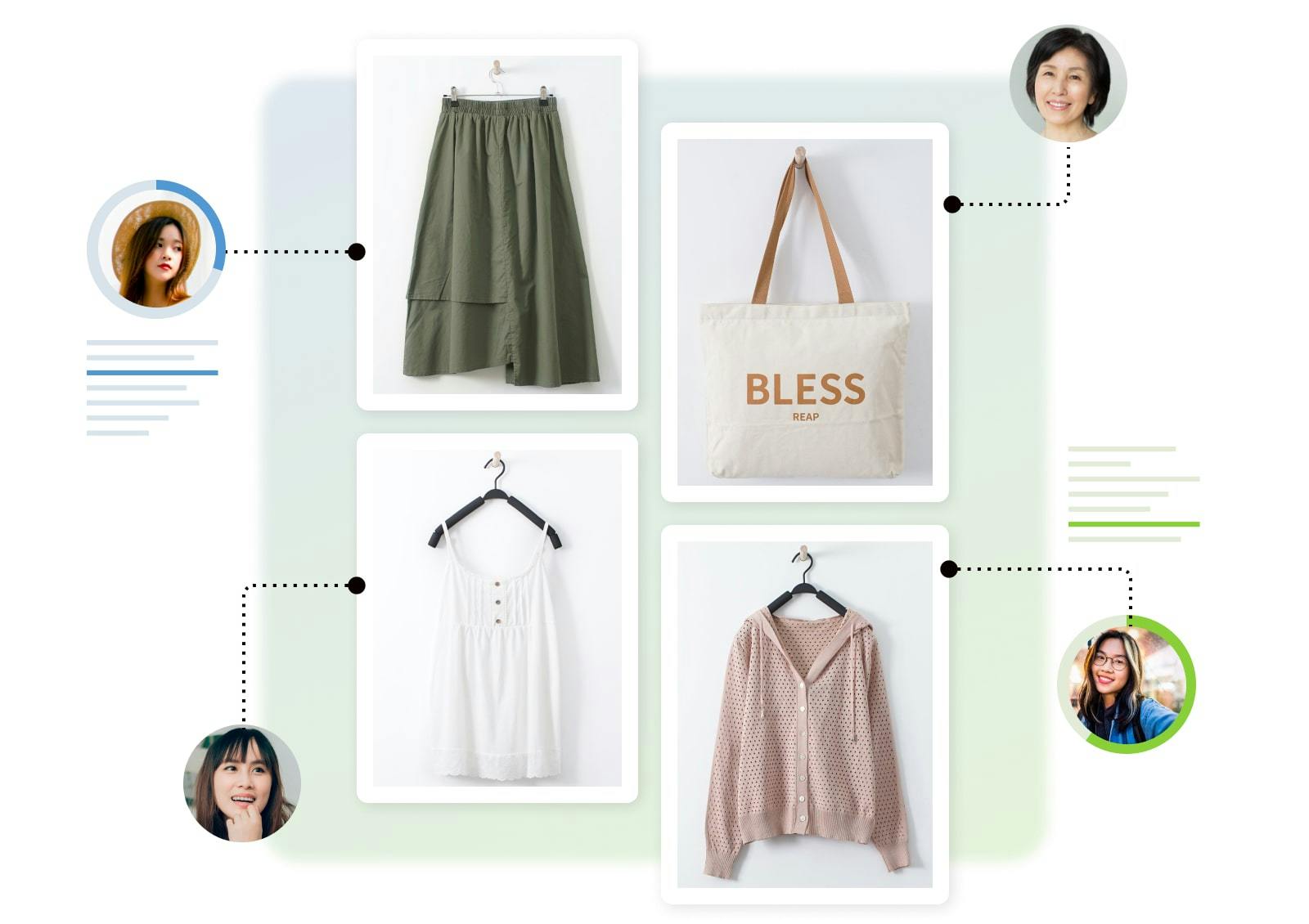 The marketing team at J-WELL had successfully implemented marketing campaigns on Facebook and Instagram to drive traffic to their branded website but tagging their large and complicated product catalog wasn't easy and they were never sure if their attempt to do so was accurate.
They were having the same problem while collecting customer data. Without the right analytic tools, they were having a hard time providing the customer experience that they knew their customers required.