Before the pandemic hit, I began my own small home business selling handmade, natural soap bars. I made some of these bars myself while others I bought in bulk from a manufacturer.
I promoted these through Facebook, the most popular social media platform here in the Philippines. The marketing process was simple:
I posted on my Timeline and on specific groups;
Friends who wanted to order and distributors who wanted to resell sent me private messages to inquire; and
Customers paid using electronic/cashless modes of payment such as GCash or bank transfers.
From handmade soaps to outsourced lip products
I also recently started selling lip products, such as lip tints and lip balms. This time, the products are mass-produced by a manufacturer.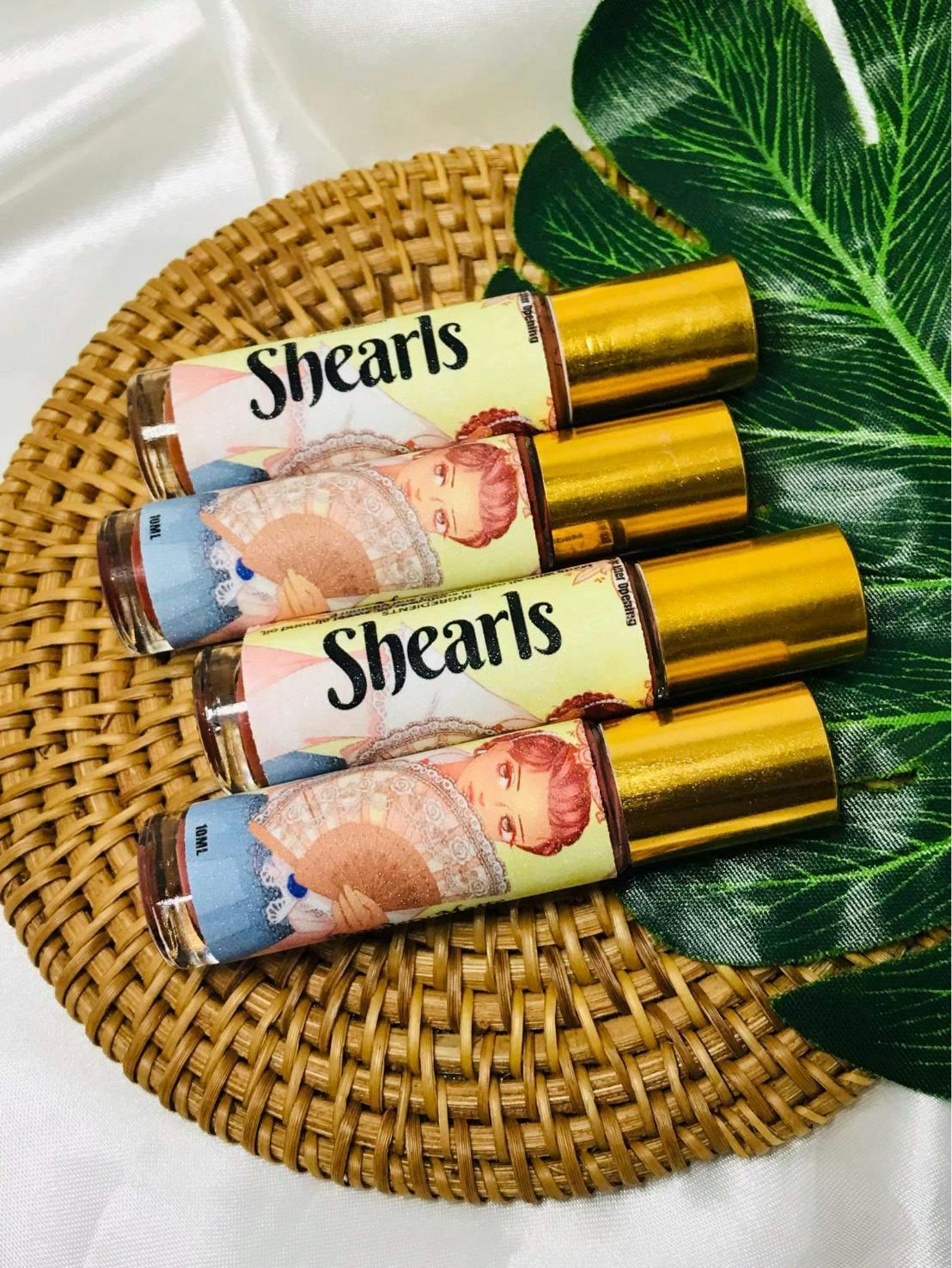 It was thus necessary to create brand differentiation, as these products with the same formulation were also being touted, not only on Facebook but also on major ecommerce platforms such as Shopee and Lazada. I went with a manufacturer that helped out with this called KM Rebranding PH (see link below).
TL;DR
I had good experiences with everyone on this list of local service/product providers.
Read more below about what I learned about picking the right business model.
Picking a business model
Here are some basic things I asked myself while I was planning my business:
Determine what product to sell and who needs or wants it. Conduct research to make sure there is ample and growing market demand. Choose suppliers that can cater to startup businesses and can readily fulfill quantity and time-to-market requirements.
Decide if you will make, rebrand or resell. One of the important decisions you will need to make is whether you will sell wholesale to another business entity (B2B) or will you sell retail directly to consumers (B2C).
Will you manufacture your own product? In recent years, lessons on how to make do-it-yourself (DIY) beauty and personal care products are readily available. Raw materials can easily be obtained as well, allowing more entrepreneurs to start profitable businesses with a small capital.
Will you "white label" or rebrand a product? Manufacturers and wholesalers requiring small minimum order quantities (MOQs) are plenty! They even offer services like label design, drop-shipping options, and packaging customization. If you go for this business model, be prepared to see the same products branded and priced differently. It will be up to you to ensure variations in marketing, packaging, and branding such that they stand out from the rest. Your product may not be unique, but you need to come up with a unique theme or concept.
Will you resell someone else's product? You can curate and distribute multiple-branded products instead of making or rebranding them. There are customers who want already-known brands and they are even willing to pay a premium price for popular brands that may be difficult to buy here.
Turning my business into a brand
For me, scaling up means making my online skincare business a more legitimate-looking and improving my brand experience. My plan is to build a website with cool customer experience that sets my brand apart from other merchants. The image I want to project is like that of the big cosmetics brands, who are able to personalize each and every one of their customer experiences.
So I'll build that up while simultaneously expanding my my customer base on other online marketplaces besides Facebook. Then I'll start investing in advertising to drive traffic to my site.
It boils down to three main tasks:
Check and comply with legalities. Your entrepreneurial journey typically begins with registering a business name and applying for business registrations and permits. For some products, you may need to apply for a License to Operate (LTO) from the Food and Drug Administration (FDA).
Choose which ecommerce platforms to use. With nearly 90 million users, Facebook remains the Philippines' most-used social media platform, so it's not a surprise that Facebook Marketplace is one of the top choices for Filipinos wanting to buy or sell. Other leading ecommerce platforms in the Philippines include Shopee, Lazada, Amazon, Carousell, and Alibaba.
Learn the tools of ecommerce. If you want your business to thrive and prosper in the digital arena, you will need electronic tools and applications for inventory management, cashless payment systems, data-driven marketing, integrated logistics, and more. To help you along the ecommerce journey, you will also need website builders, research and marketing software, social media management tools, analytics tools, and more! Learning search engine optimization (SEO) will surely give you an edge, as people looking for products you are offering will easily find you on top of results from search engines such as Google.
My new edge: 1-to-1 website personalization
My DIY Skincare business is my side hustle but I'm a career writer and most recently I've started working for Rosetta AI, a SaaS company that makes website personalization tools. This is how I found out about the huge advantage of having a personalized website. The recommenders can automatically show visitors what they want to see based on what they really like, just like the biggest marketplace platforms like Shopee, Lazada and Amazon. It makes the online experience more memorable to shoppers and it will legitimize my image amongst a sea of faceless ecommerce marketplace vendors that may or may not have their own branded website.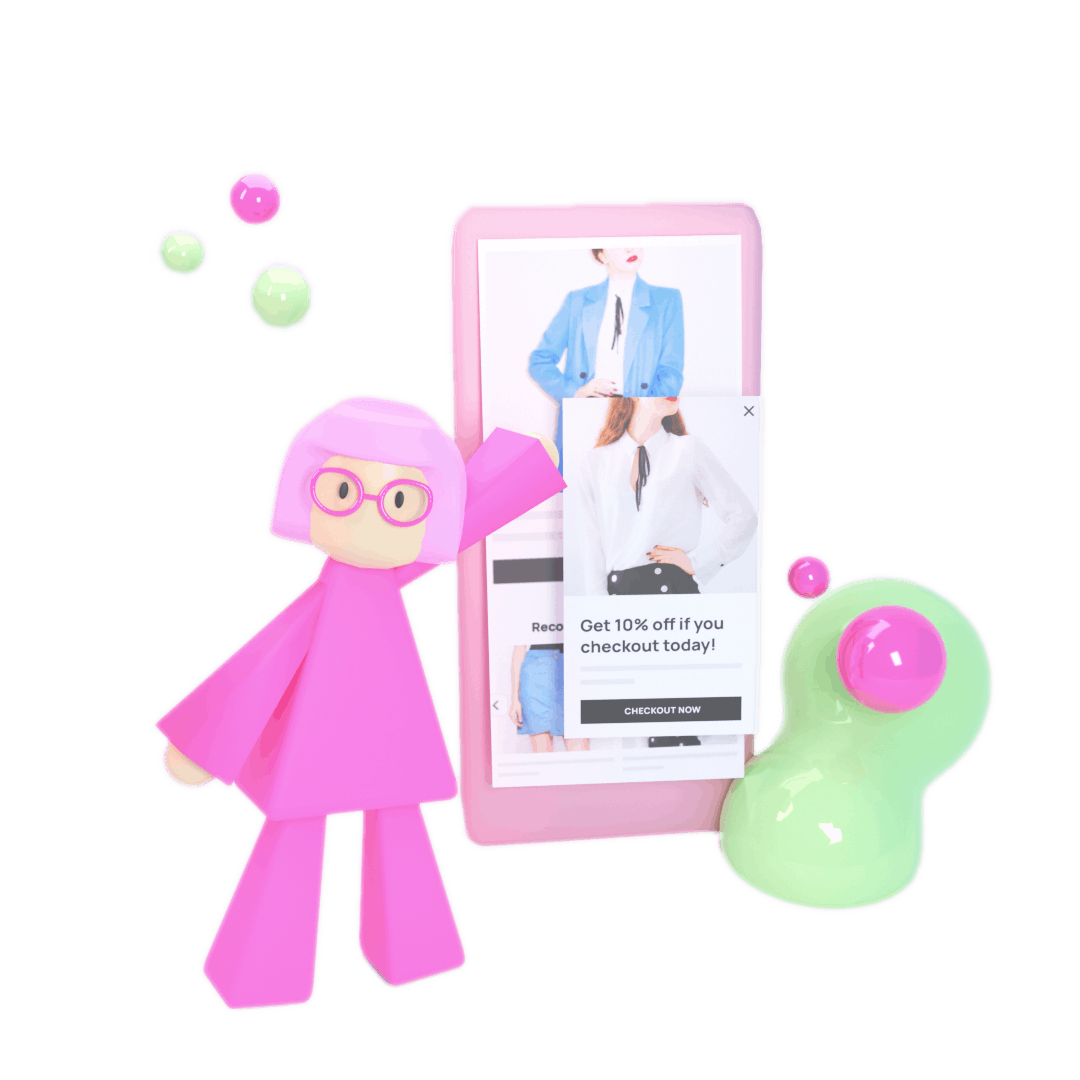 Rosetta AI puts people at the heart of the ecommerce experience and helps SMBs grow business faster. We specialize in helping websites in the fashion-related niches of apparel, cosmetics and accessories.
Final Thoughts
My story is just one of many. The expansion of ecommerce in the Philippines is booming. According to the DTI's Business Name Registration System (BNRS), the number of online sellers rose from 1,700 in March 2020 to 93,318 in January 2021 ― a whopping near-5400% jump! This is a very clear indication that Filipinos are ready for digital transformation. The future is digital.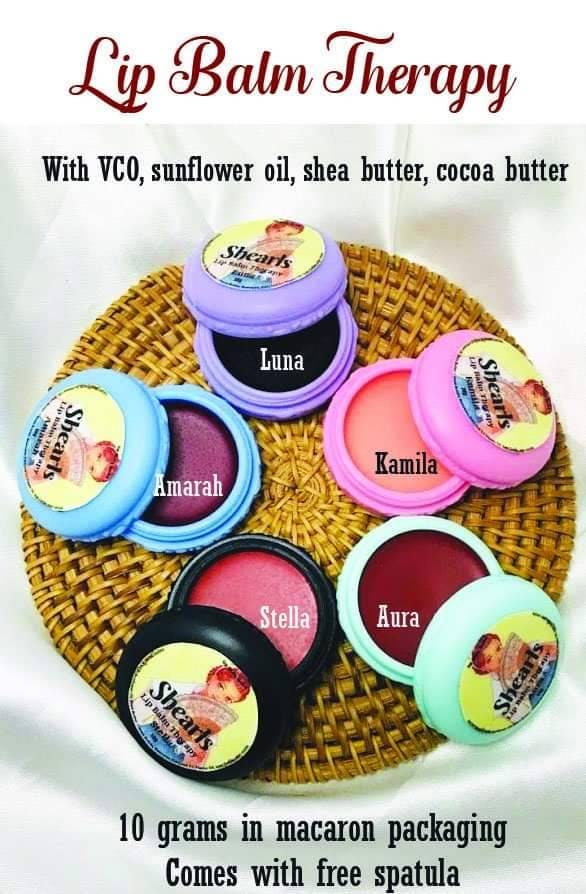 and ecommerce is playing a key role. Ecommerce businesses contributed much to the Philippine economy at the height of the pandemic, and they will continue to flourish post-pandemic.
Thanks to government initiatives, ecommerce is becoming easier to engage in. Do you want to dive into setting up an online business? With the Filipino entrepreneurial spirit, a lot of guts, wise preparations, and the will to succeed, you can make it! MADALI!