Real 1-to-1 personalization: know the difference!
Our system uses advanced algorithms to analyze customer data and provide tailored product recommendations, which not only improves the customer experience but also increases the likelihood of conversion and customer loyalty.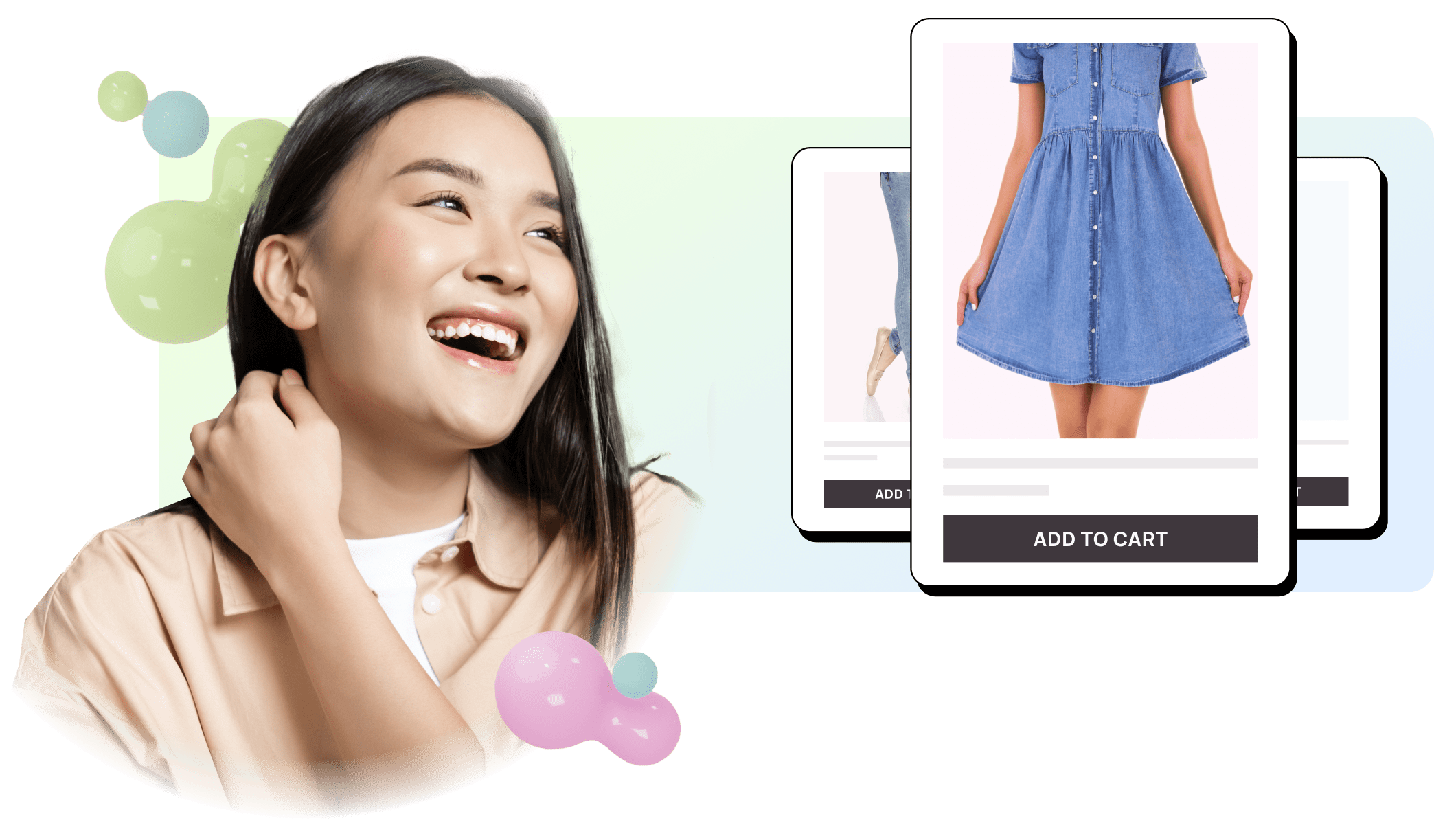 These convert more than the rules-based segmented recommendations commonly found on ecommerce platforms.