Timberland, a globally renowned top fashion leisure apparel brand celebrating its 50th anniversary this year, is best known for its iconic "yellow boots" that have stood the test of time. With a focus on brand-member relationships, Timberland excels in VIP management, currently boasting a membership base of one million.
How can Timberland leverage this valuable wealth of member data through first-party data to gain deep insights into consumer preferences and behaviors for precision marketing? With the assistance of personalized marketing tools, Timberland will be able to realize in-depth customer management and achieve goals such as increasing average customer spending.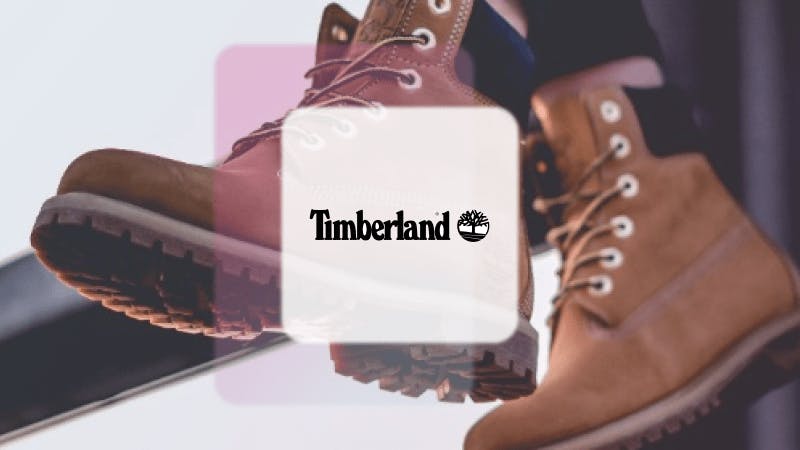 As the membership count continues to grow across online and offline channels, acquiring new customers and retaining existing ones pose significant challenges. With the development of technology and evolving consumer and market dynamics, Timberland adopted a CRM system in 2008 and established an online shopping website in 2017. Previously relying on physical store staff for product sales, Timberland realized the importance of integrating online and offline channels after the impact of the pandemic and actively pursued digital transformation. In less than two months, Timberland has fully integrated its online and offline channels and is committed to optimizing the shopping experience on its online platform. With nearly a million members, Timberland has recognized the challenge of continuously acquiring new customers, retaining existing ones, and effectively understanding customer needs and preferences to maintain a deep relationship between the brand and its customers.
Effective utilization of data enables a precise understanding of consumer needs and preferences, bringing consumers closer and establishing a lasting relationship between the brand and its customers. This approach is highly beneficial for acquiring new customers, retaining existing ones, and planning effective OMO (Online Merges with Offline) marketing strategies. Timberland's expected benefits include a 1.5x increase in conversion rate, a 1.1x increase in average customer spending within two months, and a 1x reduction in bounce rate. In the era of new retail, just like the iconic yellow boots that embody the spirit of durability, Timberland continues to accompany consumers towards the next half-century.

Want to know how Rosetta AI helps major brands understand customer needs and preferences through first-party data and achieve remarkable product recommendations?
Join us to experience the charm of data analysis and personalized product recommendations, making sales no longer solely reliant on intuition!
Fill in the form below to access a more comprehensive case study!