About niko and...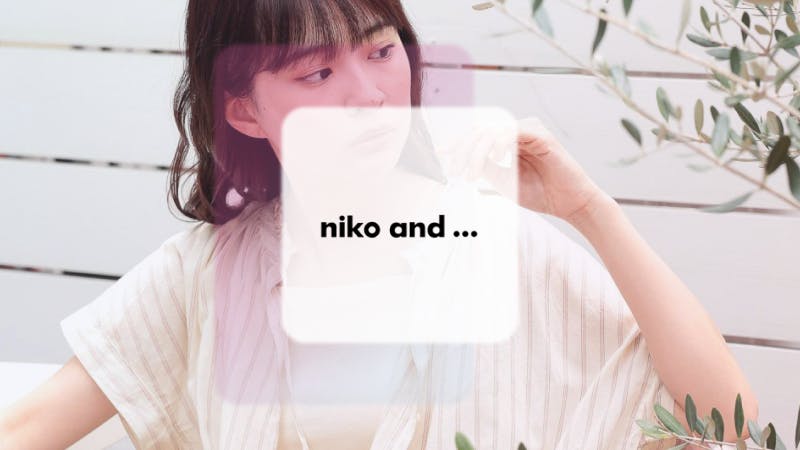 Niko and…, a popular composite brand from the well-known Japanese fashion retail group ADASTRIA, was established in 2007 and is deeply loved by young men and women. The purpose of its brand is to bring consumers a variety of unique and ideal lifestyles.
Niko and… has a wide range of product lines, including women's clothing, men's clothing, interior furnishings, stationery, etc., making them appeal to consumers with different needs and preferences. However, it is a challenge to provide these products with detailed and competitive labels. It is necessary to ensure that the labels can fully reflect the characteristics and attributes of the products, and attract consumers with different preferences to expand their target audience.
Despite the increasing consumer demand for online shopping, offline stores are still an important way to build a brand image and provide face-to-face services. Facing the dual challenges of online and offline channels, Niko and… hopes to effectively integrate and gain insights into their consumers' potential preferences and needs. They aim to provide more personalized product recommendations and marketing activities, use data to create multiple marketing interactions, and establish long-term two-way relationships with consumers."
Curious about how niko and... obtain comprehensive data insights to meet the preferences and needs of cross-channel consumers?
Learn how to accumulate more data through interactive engagement with consumers and create personalized interactive marketing!
Fill in the form below now to receive a complete case study!